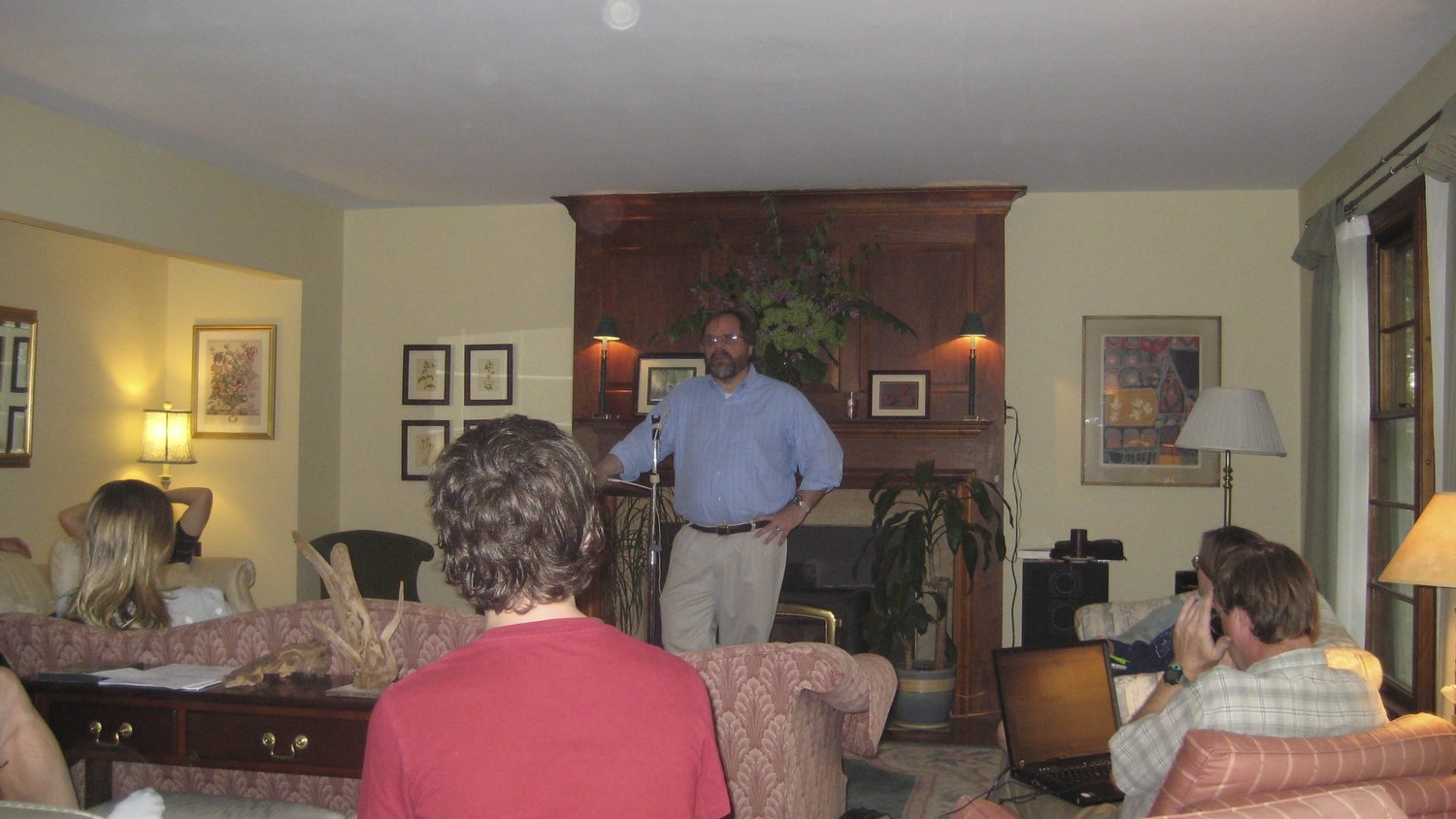 Center faculty will occasionally offer lectures to the public on multiple topics, such as: theology and the arts, philosophy and faith, history of ideas, and more!
Stay tuned for upcoming lecture topics, times, and locations.
If you would like to request a member of our faculty to lecture at your event, please contact us here.